Recently I bought a Dell Precision M6600, and it is enormous. This is the first time I've bought a machine like this for personal use.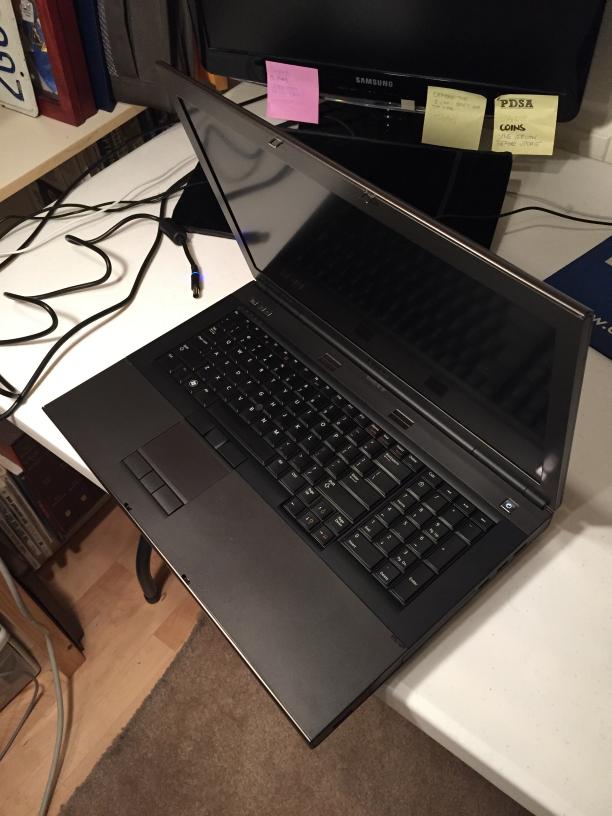 The M6600 is what they call a "mobile workstation", which is basically a premium high-spec business laptop. What differentiates "business" from "normal" machines? I would say the lines are pretty fuzzy, especially since all the OEMs tend to have different grades of business laptop, but generally it's stuff like additional durability, serviceable parts, extended warranties, professional graphics, restrained aesthetics, etc.
In many ways "mobile workstation" and "gaming laptop" are a very similar breed: they're niche market machines with ultimately "soft" features separating them from their more pedestrian counterparts. What sets "gaming" laptops apart other high-end consumer machines? Apart from specs at the very high-end, it's often just branding and bling. Much the same could be said comparing "mobile workstations" to other high-end enterprise laptops.